Commercial Properties is a property investment & development advisor which is focused upon Capital Markets across the UK
About Us
About Us Heading
Commercial Properties offers its clients over 20 years experience in the commercial property market. The company advise in all aspects of investment, development and asset management, with an emphasis on the North West market.
Investment Sales & Purchase
A PROVEN TRACK RECORD
Commercial Properties act on the acquisition and disposal of properties on behalf of a wide range of clients. We precisely match our clients specific requirements and achieve outstanding value on their behalf.
In competitive markets, our track record proves our ability to successfully identify and deliver product to suit our clients needs.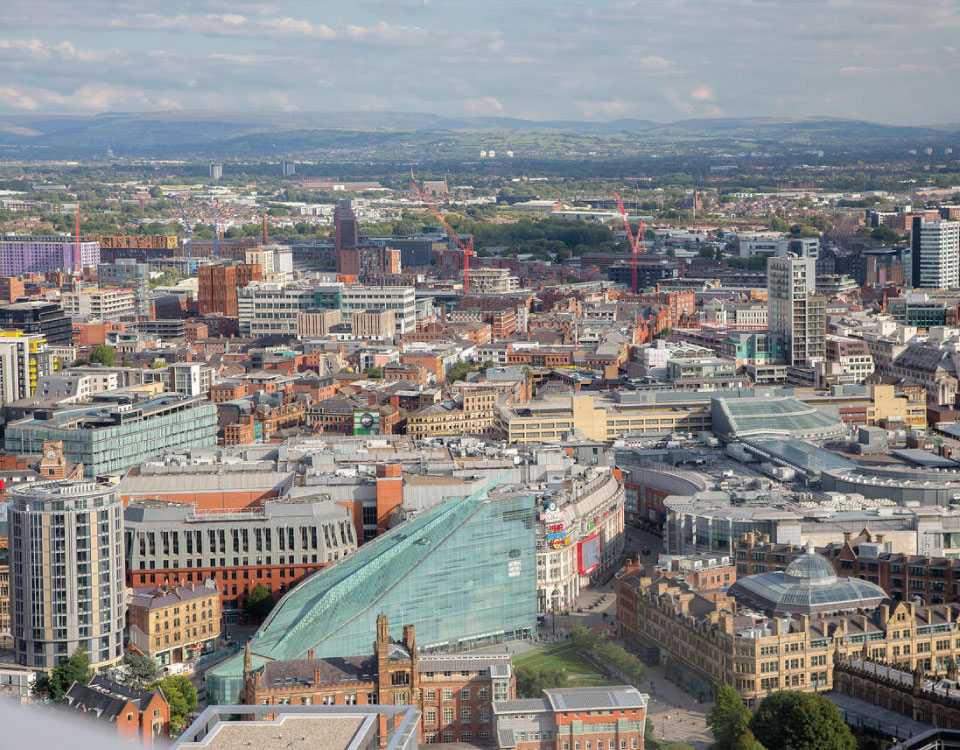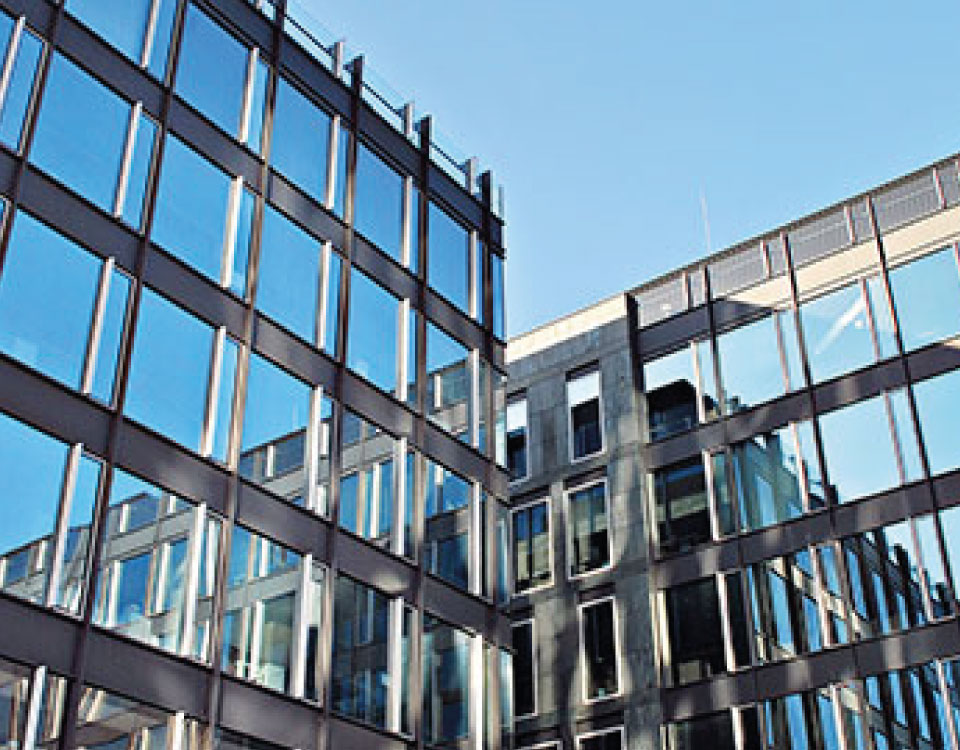 Strategic Property Management
EXPERT ADVICE
Commercial Properties view the acquisition of an asset as the first stage in a client's process to add value.
We advise in ways to maximise value including specific construction matters, income stream generation, lease restructuring and potential alternative uses.
Development Consultancy
WORKING WITH YOU
Commercial Properties act in the acquisition and disposal of vacant properties or properties with short term income profiles, suitable of either comprehensive refurbishment or development.
We provide development consultancy advice for the viability of schemes and work closely with our clients to create buildings which will maximise rent rolls and exit yields to the success of the project.